Lanark & District Community Centre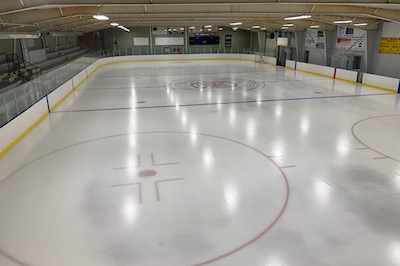 Address: 67 Princess St. Lanark, ON
FOR INFORMATION
Contact: Chelsea Dawes
Phone Number: 613-259-2398 ext 252
Email: This email address is being protected from spambots. You need JavaScript enabled to view it.

| Ice Rental Rates (Effective September 10th, 2019) | per Hour |
| --- | --- |
| Youth and Minor Hockey | $124.40 |
| Adult Non-Prime Time (9am-3pm weekdays) | $97.78 |
| Adult Prime-Time (3pm-12am weekdays, weekends and holidays) | $188.96 |
| Broomball | $149.38 |
| Schools (weekdays) | $69.08 |
PLEASE NOTE: We use PAYPAL for secure online payment processing. PAYPAL allows you to pay by credit card (Visa/Matercard) WITHOUT having a PAYPAL account.
Lanark Highlands Ball Diamonds
AVAILABILITY AND RENTAL RATES COMING SOON!
Clyde Memorial Park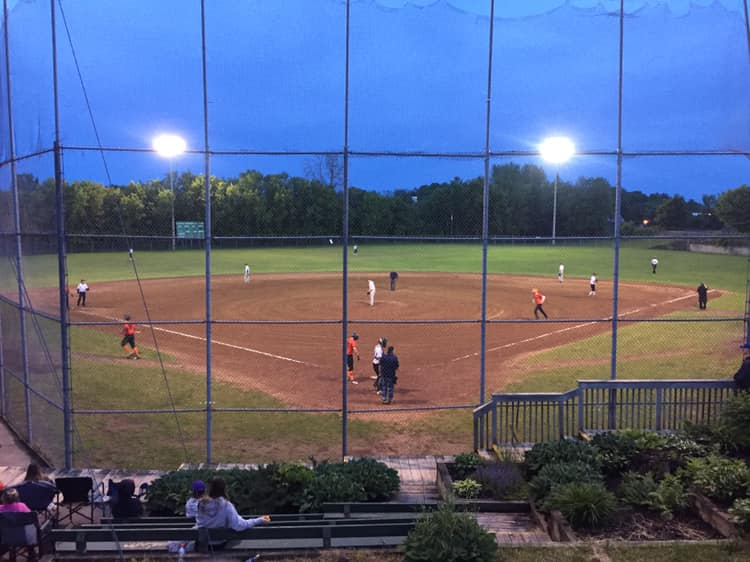 Address: 84 Clarence Street, Lanark, ON
FOR INFORMATION
Contact: Chelsea Dawes
Phone Number: 613-259-2398 ext 252
Email: This email address is being protected from spambots. You need JavaScript enabled to view it.
Mcdonalds Corners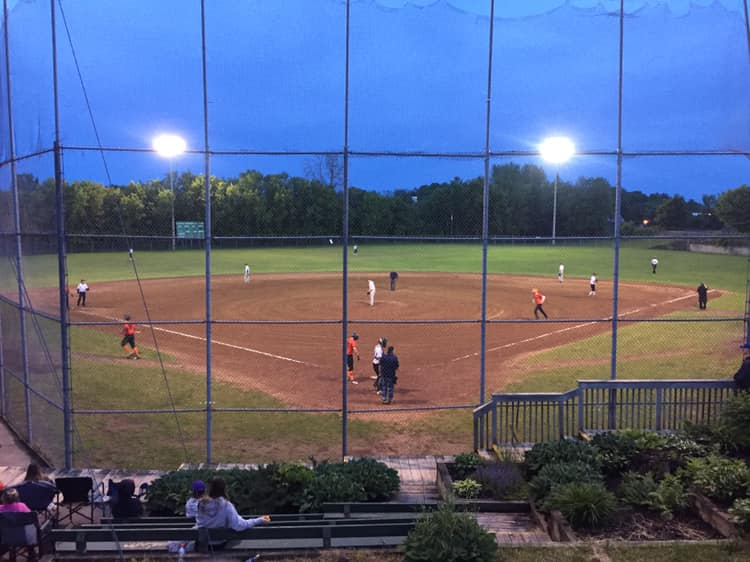 Address: 974 Concession Road 9A Dalhousie, Mcdonalds Corners, ON
FOR INFORMATION
Contact: Chelsea Dawes
Phone Number: 613-259-2398 ext 252
Email: This email address is being protected from spambots. You need JavaScript enabled to view it.
The Lanark Baseball Organizers are looking for umpires, hardball and softball for both adult and little league groups!
Contact
This email address is being protected from spambots. You need JavaScript enabled to view it.
for details!